The Dawn of Gravitational Wave Astronomy. Last year we were enthralled to hear the comical chirp of two black holes colliding when the LIGO team announce their first confirmed observation of gravitational waves. Now we have more observations and are starting to use them to understand even more deeper secrets of the Universe, just as Galileo did when we first turned his meager optical telescope to the heavens and discovered moons around Jupiter, phases of Venus and sunspots. Guests welcome, please register so we can reserve your seat. Recommended age 8+ Adults $10, Students $5 - Society members free. Cash or EFTPOS door sales only.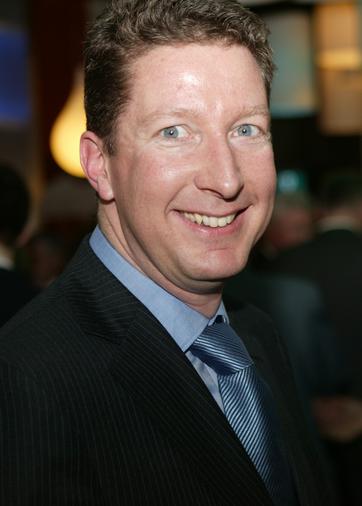 Venue: Toll Stadium
Level 2, Toll Stadium, Whangarei
Make A Booking
Bookings are required to reserve your seats.  While payment is not required at this time, if your plans change we request that you cancel your booking to allow others access to your seats.  
We do not have EFTPOS facilities at this time, cash or online payments accepted.
The Planetarium tour is indoors and runs in all weather conditions.  
A bonus telescope viewing is done either before or after the main tour if conditions permit.
---
Make an Enquiry