Saturday's From: Saturday 20 July 2019
50 years ago today, 3 men launched on the worlds greatest journey of exploration. Destination - Tranquility Base on the Moon. Celebrations will take place all over the world, here in Whangarei we will open the Planetarium and Observatory free of charge for the evening. Come view our news clippings from the day, and scrapbooks from the era when everyone gazed up at the Moon in awe at what mankind had achieved.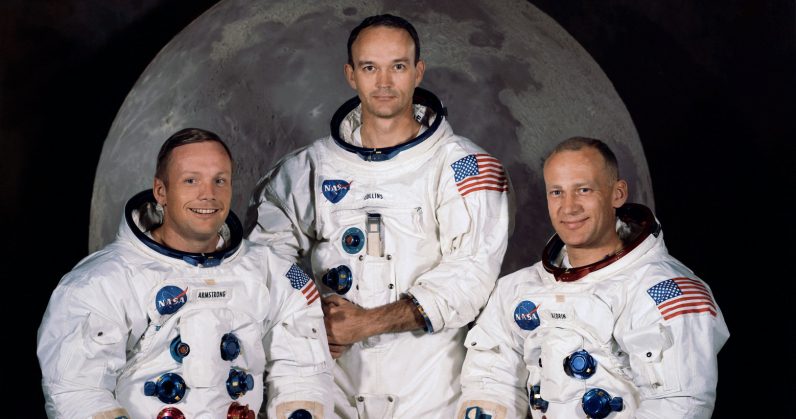 Venue: Planetarium North
SH 14, 500 Maunu Road, Whangarei
Make A Booking
Bookings are required to reserve your seats.  While payment is not required at this time, if your plans change we request that you cancel your booking to allow others access to your seats.  
We do not have EFTPOS facilities at this time, cash or online payments accepted.
The Planetarium tour is indoors and runs in all weather conditions.  
A bonus telescope viewing is done either before or after the main tour if conditions permit.
---
Make an Enquiry