Saturday's From: Saturday 24 August 2019
Winter offers premium viewing of the centre of our galaxy, this year featuring both Jupiter and Saturn. Weather forecast says we can expect anything from clear skies to thunderstorms, but in the planetarium it is perfect viewing every night - guaranteed.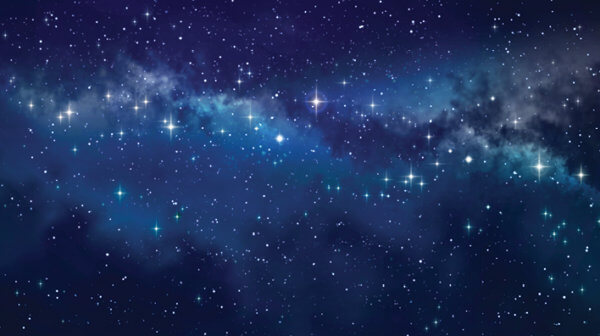 Venue: Planetarium North
SH 14, 500 Maunu Road, Whangarei
Make A Booking
Bookings are required to reserve your seats.  While payment is not required at this time, if your plans change we request that you cancel your booking to allow others access to your seats.  
We do not have EFTPOS facilities at this time, cash or online payments accepted.
The Planetarium tour is indoors and runs in all weather conditions.  
A bonus telescope viewing is done either before or after the main tour if conditions permit.
---
Make an Enquiry