Thursday's From: Thursday 28 November 2019
If you've looked up and wondered where the flying horse or the archer were, this is the event for you. Star School is a very informal weekly look at the night sky with everyone joining in and learning from each other. Prior knowledge is not necessary, just come along and absorb the facts and anecdotes. Free admission for 2019. Not suitable for children.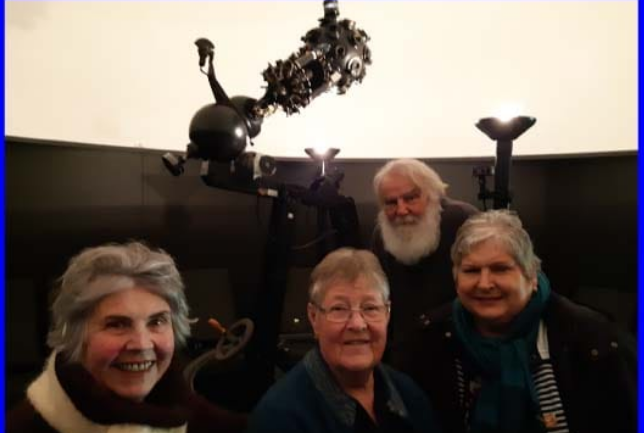 Venue: Planetarium North
SH 14, 500 Maunu Road, Whangarei
Make A Booking
Bookings are required to reserve your seats.  While payment is not required at this time, if your plans change we request that you cancel your booking to allow others access to your seats.  
We do not have EFTPOS facilities at this time, cash or online payments accepted.
The Planetarium tour is indoors and runs in all weather conditions.  
A bonus telescope viewing is done either before or after the main tour if conditions permit.
---
Make an Enquiry