Saturday's From: Saturday 25 April 2020 - Thursday 30 April 2020
Due to concerns for public safety concerns over Covid-19 we are closing the Planetarium until further notice. The planetarium is a closed room with limited air movement. Additionally our volunteers are generally seniors who are at greater risk should they become infected. For your safety and ours, we will suspend public tours until further notice. We are monitoring the situation weekly and will reopen as soon as we can.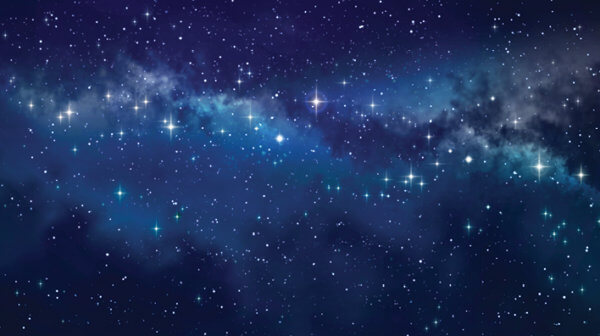 Venue: Planetarium North
SH 14, 500 Maunu Road, Whangarei
Make A Booking
Bookings are required to reserve your seats.  While payment is not required at this time, if your plans change we request that you cancel your booking to allow others access to your seats.  
We do not have EFTPOS facilities at this time, cash or online payments accepted.
The Planetarium tour is indoors and runs in all weather conditions.  
A bonus telescope viewing is done either before or after the main tour if conditions permit.
---
Make an Enquiry