Saturday's From: Saturday 29 May 2021
With the best of the constellations in clear view, and the best planets shining bright, we cover the myths drawn in the evening sky alongside the learning from space telescopes and astronomer. Our planetarium allows creates a perfect sky, immune from the winter clouds and rain. Perfect viewing guaranteed, every Saturday. Adults $15 / Child $7.5. Note: Planetarium operates in all weather conditions, but the telescopes are subject to viewing conditions at the time..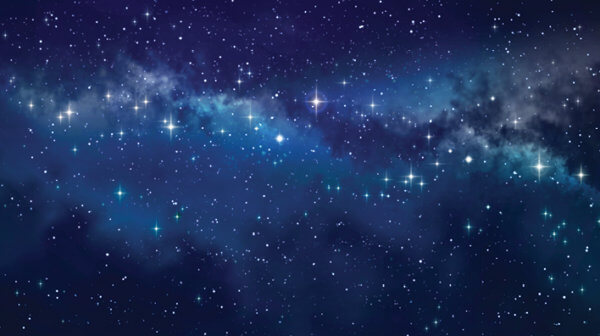 Venue: Planetarium North
SH 14, 500 Maunu Road, Whangarei
Make A Booking
Bookings are required to reserve your seats.  While payment is not required at this time, if your plans change we request that you cancel your booking to allow others access to your seats.  
We do not have EFTPOS facilities at this time, cash or online payments accepted.
The Planetarium tour is indoors and runs in all weather conditions.  
A bonus telescope viewing is done either before or after the main tour if conditions permit.