Our Planetarium delivers a perfect night sky
Overhead in Autumn
Over April and May there is good viewing of both Jupiter and Mars.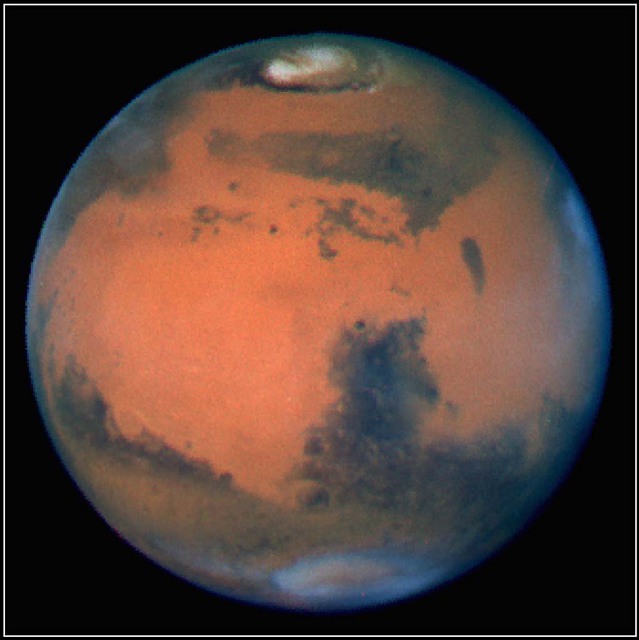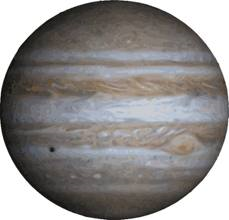 Jupiter should be easy to spot at sunset, a handspan or two above the horizon in the North-East direction you'll see the brightest object in the sky.
Mars will be seeing shortly after 11pm in early April, progressively rising earlier until it being visible at sunset as we enter June.
Early May see's Mars and Earth get closest to each other making in early May, it the best time to view and photograph it. Don't expect to see the rovers waving at you, but you may see a polar ice cap and some geographic features.
General Interest and Education
Space Club for all ages
At Space Club in April (Friday 1st) we'll be reviewing rockets. The history dating back to the first chinese rocketeer (who was never seen again), to Goddard and the Appollo and Space Shuttle programs.
Grand Tour of the Solar System
We've visited every planet in the solar system, so what have we learnt? In partnership with Community Education Whangarei (CEW) we are presenting a series of 5 classes covering various topics in Space and Astronomy.