Planetarium and Observatory Tours
Matariki 2017
Our local new year, the time we call Matariki, is generally agreed to be the first new moon following the rise of the beautiful blue cluster in the pre-dawn sky.
June 25 is the date Matariki officially falls this year, with celebrations planned all over New Zealand. We'll be at the Whangarei Matariki Festival on June 17th, and will be hosting a Matariki Dawn celebration on the morning of Sunday June 25.

Viewing targets for Winter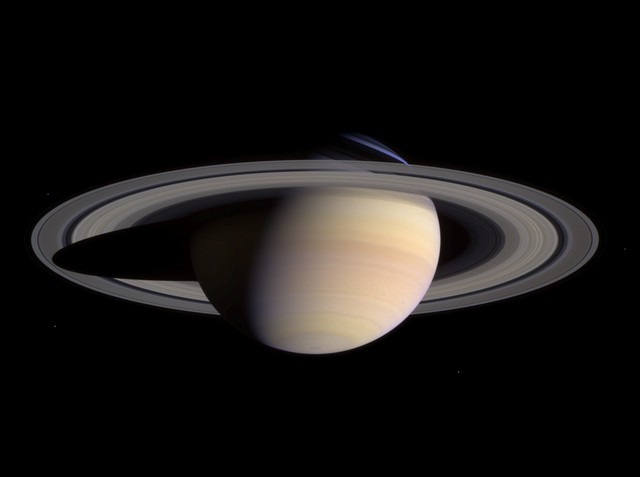 Saturn is just below the Scorpions tail this year. Look for the brownish 'star' that doesn't twinkle.
As if that wasn't enough, when you look at these planets remember that we current have spacecraft in orbit around them both.
Juno is taking incredible close up pictures as it probes Jupiter's core structure, and Cassini is diving between Saturn and its rings that mission nears the end.