Anzac Weekend Tours
Saturday - SOLD OUT
Sunday - Extra tour bookings open now.
The sun is setting at a more reasonable time, our volunteers are fully rested, and the views of the night sky are waiting to be explored. Bookings are now open for our late summer Saturday evening tours.
Please submit your reservation here to help our volunteers plan your tour schedule, We review pre-booking numbers at 4pm to determine level of staffing and in rare circumstance whether to cancel the evening.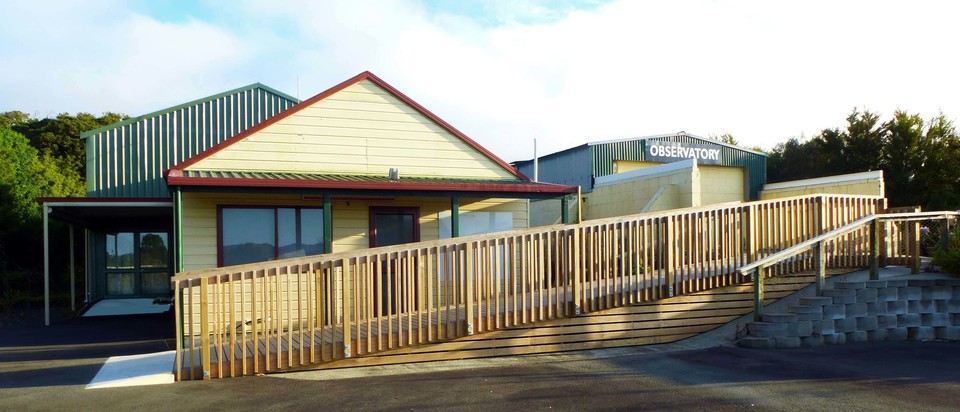 Our facility includes the Planetarium, club room and Observatory where we can host groups of up to 100 people. Only the observatory with our professional telescopes is weather dependent, everything else we offer in our tours can function even when the Sun is out or the clouds are about.