Summer stargazing in Northland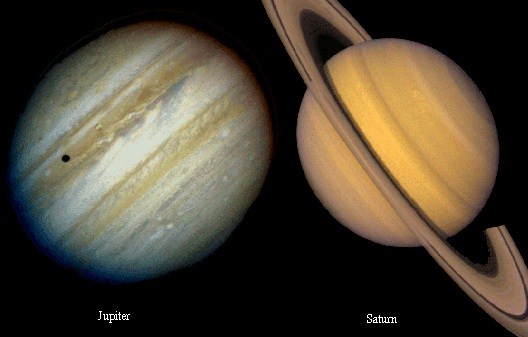 Scorpio and the Gas Giants
It's finally here, daylight saving has gone and the Scorpion is rising shortly after sunset in April. And this year he brings with him two must see sights, Jupiter and Saturn. If you ever wanted to have a look this is the year to get behind a telescope!
Now winter brings its own challenges, the weather. That's why we have a planetarium, we can show you exactly what is up there beyond the clouds even though we might be having thunder and lightening down here.
Winter Stargazing
Always a plesaure to welcome winter down in the southern hemisphere, especially in Northland.
We're lucky to be living at 35' south so that the centre of the Milky Way passes directly overhead, and even better that we don't have much light polution. That means we have treasures to discover with both our naked eyes and telescopes, so don't miss out.
June/July we focus on Matariki as is usually our peak season, but we still cover all the main sights. Private bookings are available as well and we're happy to talk/teach/entertain you with the wonders of the Universe.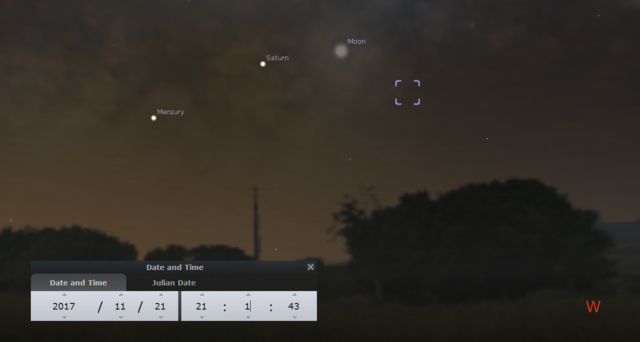 Viewing targets for Winter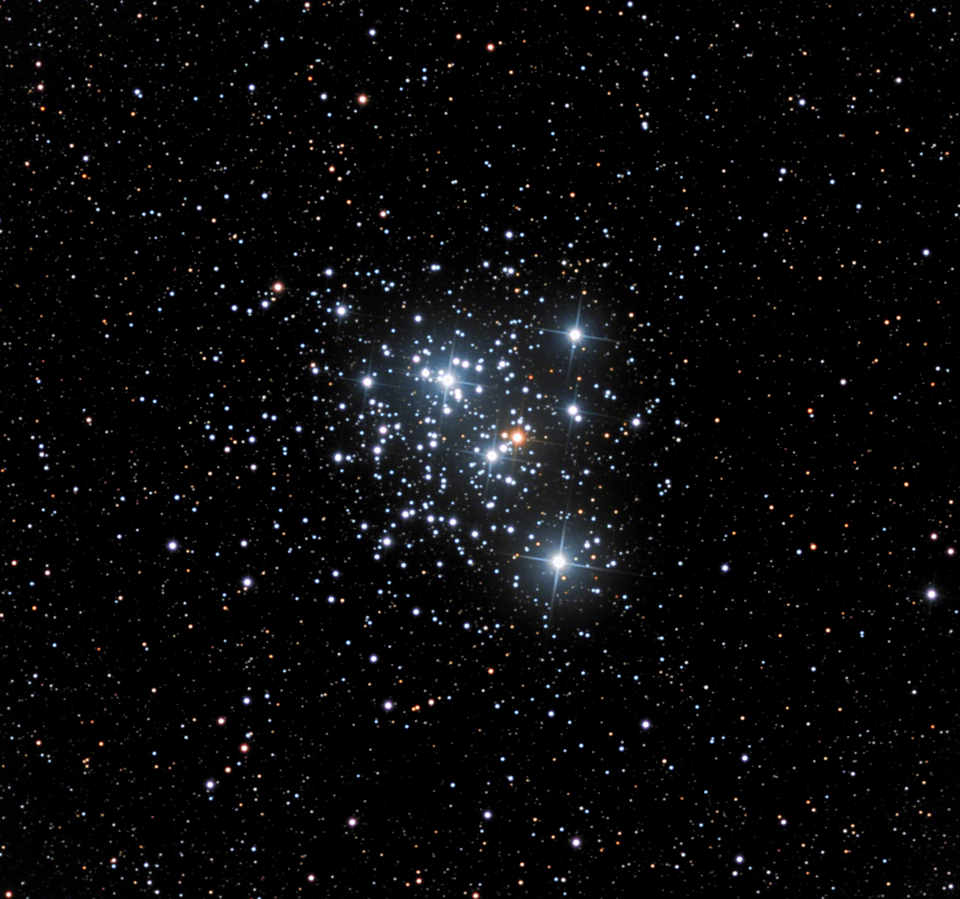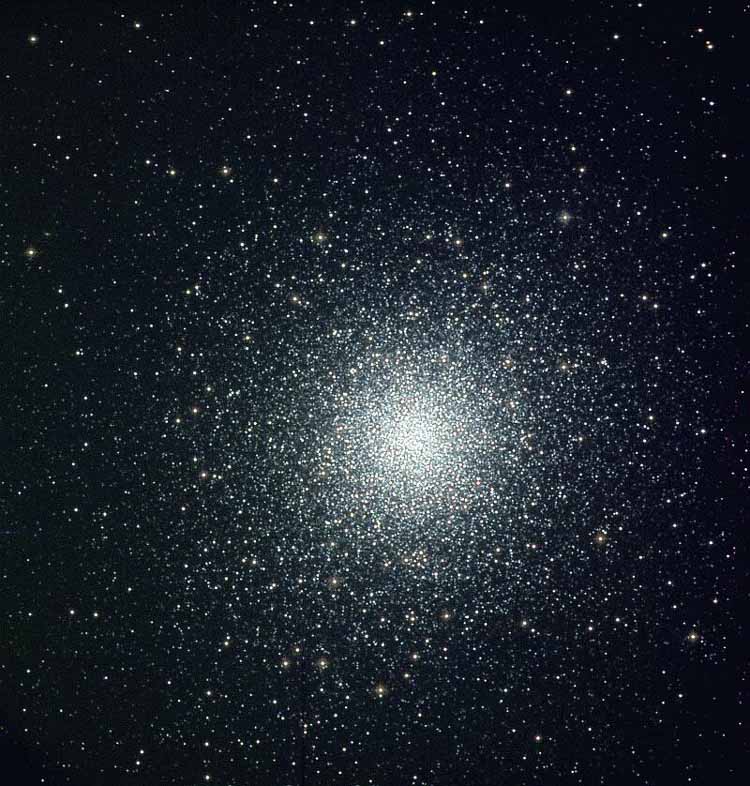 Globular clusters are best seen on clear dark nights with no Moon to wash them out.
And when the contrast works in our favour the Universe gives you a view like nothing else.
We have two easily located in our southern sky over winter, come have a look.