Two science events for Whangarei

Gravitational Waves & Massive Telescopes.
Friday - August 4 - 7pm
The first time Galileo turned his telescope to the heavens he saw more than we ever dreamed. We are about to do it again...
The Northland Astronomical Society is pleased to host Dr Eyal Schwartz of the Dodd-Walls Centre for Photonic and Quantum Technologies for this special pulic presentation.
Leading NASA researcher comes to Whangarei
Dr Natalie Batalha is an astrophysicist at NASA Ames and senior researcher of the Kepler Space Telescope. Her work has led to the discovery of thousands of planets around nearby stars and extends to the new James Webb Space Telescope due to launch in October 2018.
She will delver a public lecture sponsored by the Royal Astronomical Society of New Zealand's Beatrice Hill Tinsley Lecture Trust on Saturday October 7 in Whangarei.
Dr Batalha was named One of Time's 100 most influential people in April 2017.
Details and Bookings for this event will be available from August 14, please check back to ensure your seat as we expect the will be a great deal of interest.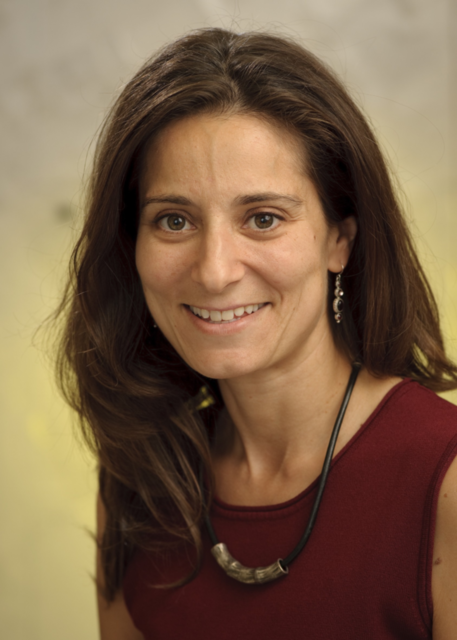 Matariki 2017
Now that we're a good month or more on from the official day it is easier to see the stars of Matariki.
We still have good numbers coming to the planetarium wanting to learn about them and their significance, but if you want to catch a good view you'll need to get up about 30 minutes before sunrise and look for a clear North-East horizon.


Viewing targets for Winter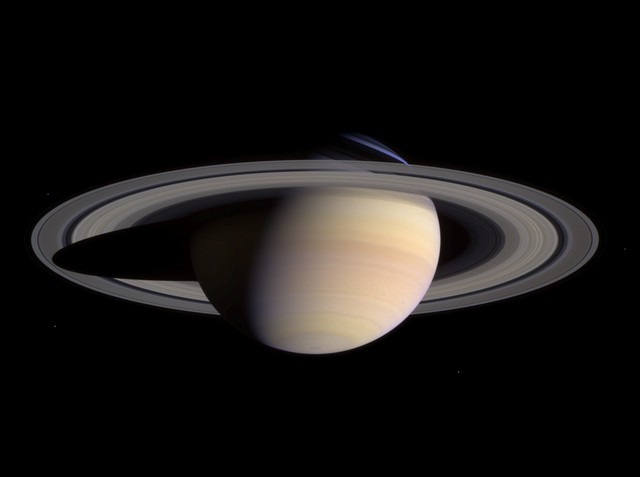 Saturn is just below the Scorpions tail this year. Look for the brownish 'star' that doesn't twinkle.
As if that wasn't enough, when you look at these planets remember that we current have spacecraft in orbit around them both.
Juno is taking incredible close up pictures as it probes Jupiter's core structure, and Cassini is diving between Saturn and its rings that mission nears the end.