All events for February cancelled
We are extremely disappointed to be forced to postpone our 2022 program until later in the year. We rely heavily on the volunteers to run our tours and with most of them being retirees we all felt it prudent to hold back and see how Omicron grows before we open our public activities again.
We are hoping to be in a much better position by April and look forward to a spectacular winter with the first official celebration of Matariki in June.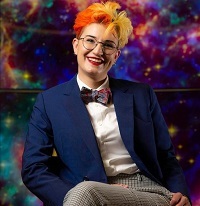 A Deadly Dance : When black holes and neutron stars collide
BHT Lecture Tour 2022: Whangarei Feb 3-4
What happens when the densest objects in the universe collide at half the speed of light? It starts with a stretch of a wobble in the fabric of spacetime, and sometimes ends in cosmic explosions that create some of the rarest and shiniest elements in the Universe.
Together we'll learn how some of the most massive stars in the cosmos live and die with a bang, to create the black hole and neutron star mergers we can "hear" colliding a hundred million light years away. This 45 minute "lecture" will combine cutting edge science and wacky humour to make the mysteries of merging black holes and neutron stars accessible to all ages and backgrounds.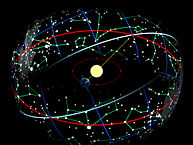 Our facility includes the Planetarium, club room and Observatory where we can host groups of up to 100 people. Only the observatory with our professional telescopes is weather dependent, everything else we offer in our tours can function even when the Sun is out or the clouds are about.