Astronomy in Northland
WHEN BLACK HOLES COLLIDE
Dr Paul Groot| Professor of Astronomy | Radbout University, Netherlands
Following our highly successful hosting of Dr Natalie Batalha as the 2017 Beatrice Hill Tinsley speaker, we have been awarded hosting rights again and we have an even bigger and better venue this year.
The visiting presenter, Dr Paul Groot introduces his presentation as: 'The direct detection of gravitational waves by the LIGO and Virgo laser interferometers has opened a completely new field in astrophysics.
The merger events of binary black holes and neutron stars have now been detected. After the current upgrades the LIGO/Virgo detectors will detect a gravitational wave signals at a likely rate of one per week. During the lecture I will give a short overview of the amazing results obtained so far and look ahead to the new possibilities for understanding black holes, neutron stars and the violent Universe.'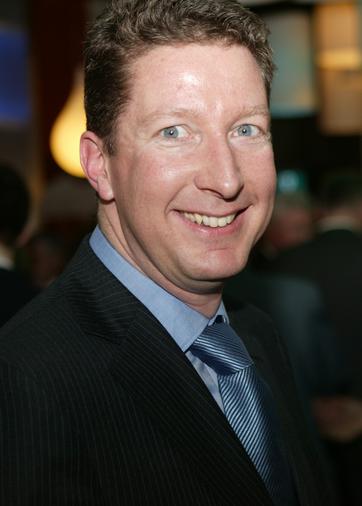 Venue: Toll Stadium, Okara Drive, Whangarei

Date: Wednesday 3rd October 2018, 6 pm
Adults: $10 | Students $5 | NAS Member - FREE
Spring Viewing
Always a plesaure to welcome winter down in the southern hemisphere, especially in Northland.
We're lucky to be living at 35' south so that the centre of the Milky Way passes directly overhead, and even better that we don't have much light polution. That means we have treasures to discover with both our naked eyes and telescopes, so don't miss out.
June/July we focus on Matariki as is usually our peak season, but we still cover all the main sights. Private bookings are available as well and we're happy to talk/teach/entertain you with the wonders of the Universe.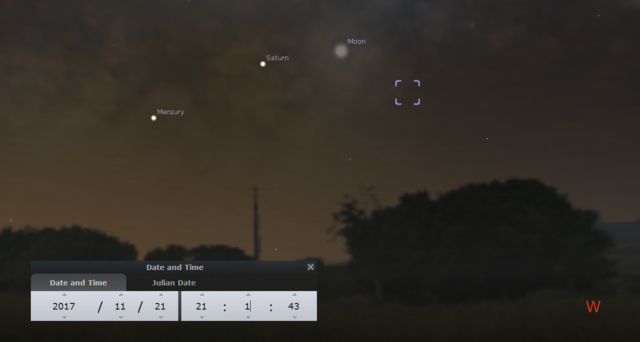 Viewing targets for Winter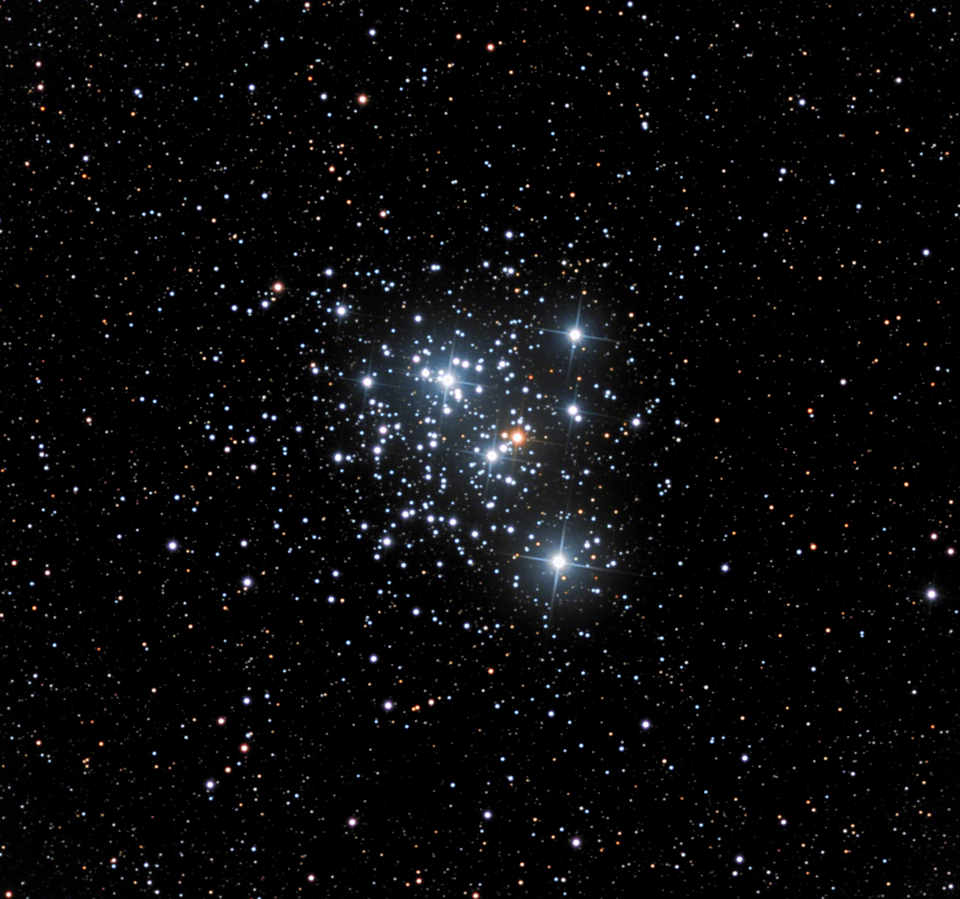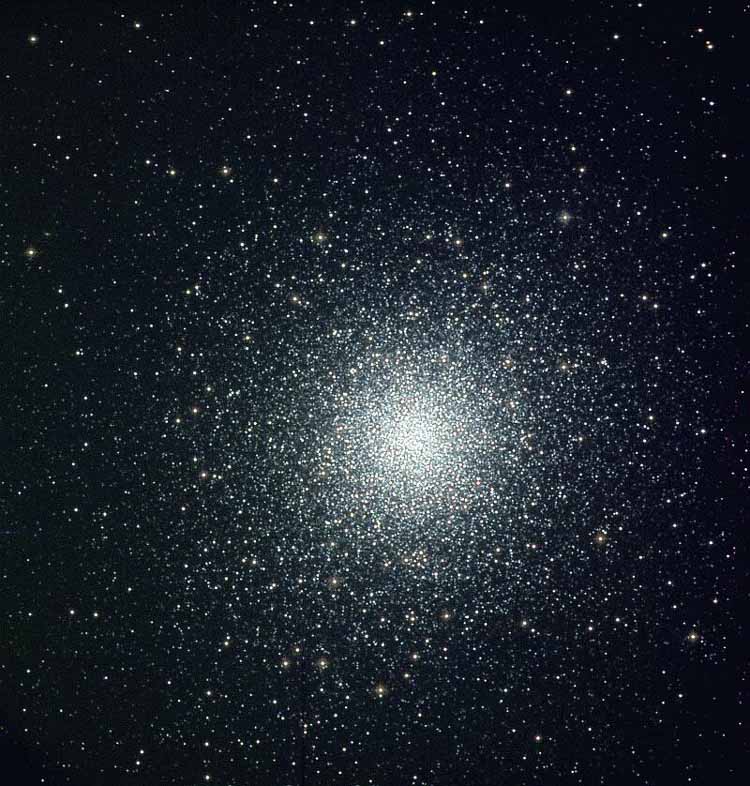 Globular clusters are best seen on clear dark nights with no Moon to wash them out.
And when the contrast works in our favour the Universe gives you a view like nothing else.
We have two easily located in our southern sky over winter, come have a look.