Astronomy in Northland
DEATH OF A UNIVERSE
Dr Katie Mack | Assistant Professor of Physics | North Carolina State University
The Big Bang theory tells the story of the beginning of the Universe, our cosmic home for the last 13.8 billion years. But what is the story of its end?
Find out what modern astrophysics tells us about the ultimate fate of the cosmos, and what each possibility would entail if there were people there to see it.
Venue: Forum North
Date: Wednesday 9th May 2018, 7 pm
ONLINE BOOKINGS CLOSED - Door sales available (Cash only)
Tickets may also be purchased from Storytime, 10 Reyburn House Lane, Town Basin, Whangarei. Due to limited seats and ticketing policies at Forum North it is unlikely that there will be door sales.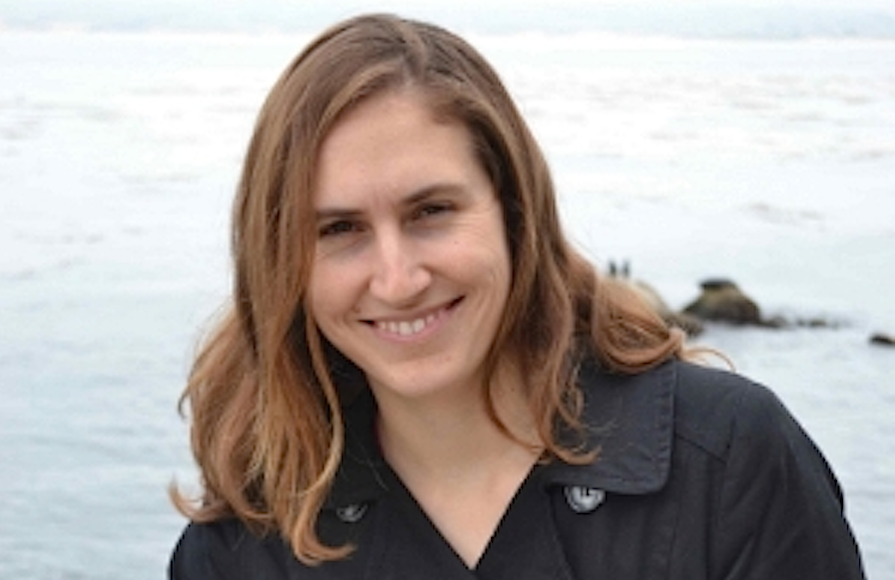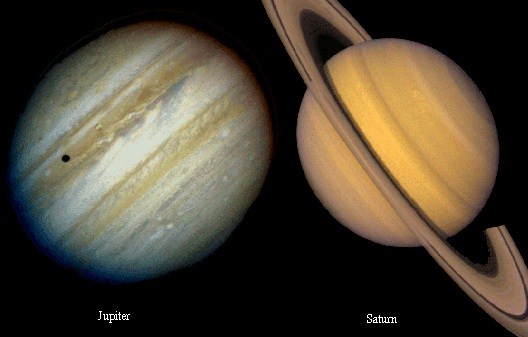 Scorpio and the Gas Giants
It's finally here, daylight saving has gone and the Scorpion is rising shortly after sunset in April. And this year he brings with him two must see sights, Jupiter and Saturn. If you ever wanted to have a look this is the year to get behind a telescope!
Now winter brings its own challenges, the weather. That's why we have a planetarium, we can show you exactly what is up there beyond the clouds even though we might be having thunder and lightening down here. 
Winter Stargazing
Always a plesaure to welcome winter down in the southern hemisphere, especially in Northland. 
We're lucky to be living at 35' south so that the centre of the Milky Way passes directly overhead, and even better that we don't have much light polution. That means we have treasures to discover with both our naked eyes and telescopes, so don't miss out. 
June/July we focus on Matariki as is usually our peak season, but we still cover all the main sights. Private bookings are available as well and we're happy to talk/teach/entertain you with the wonders of the Universe.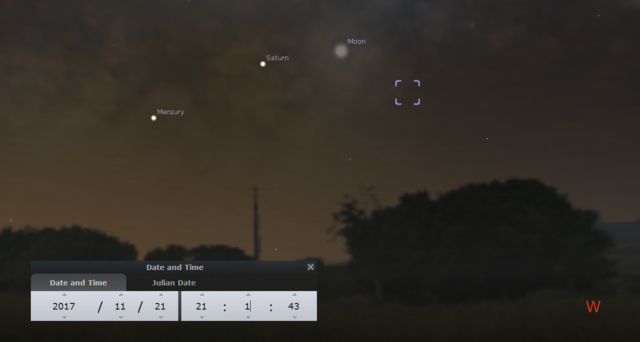 Viewing targets for Winter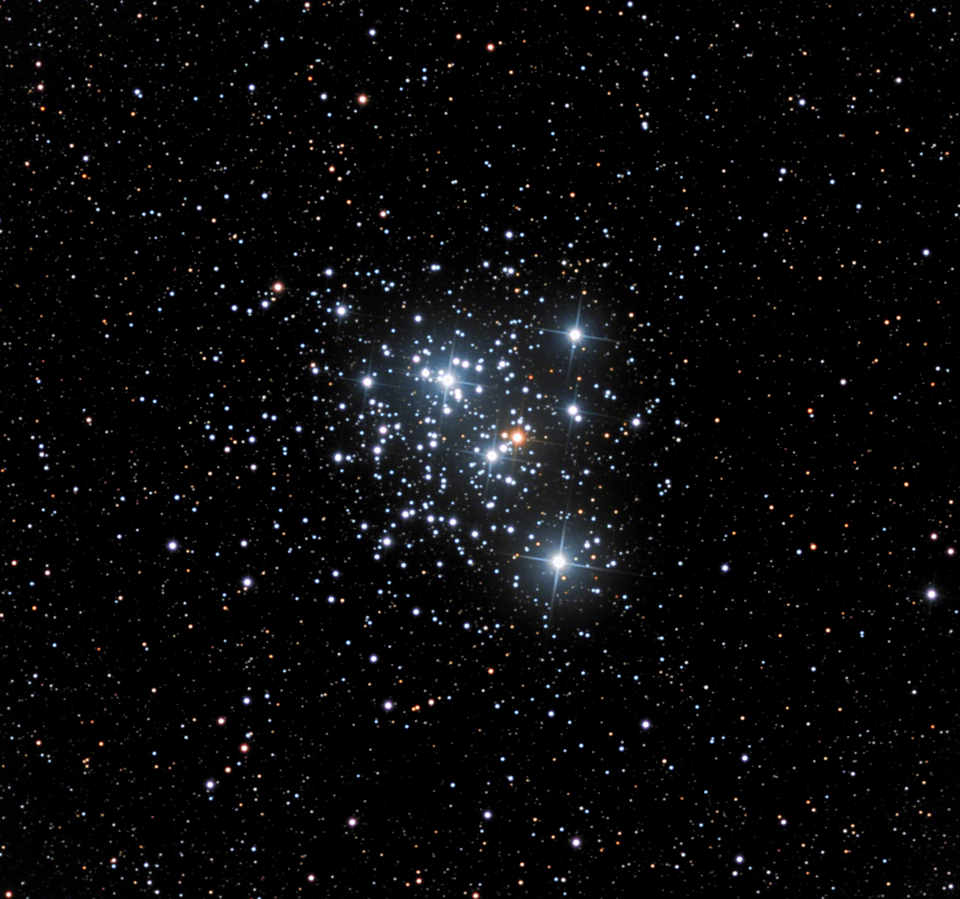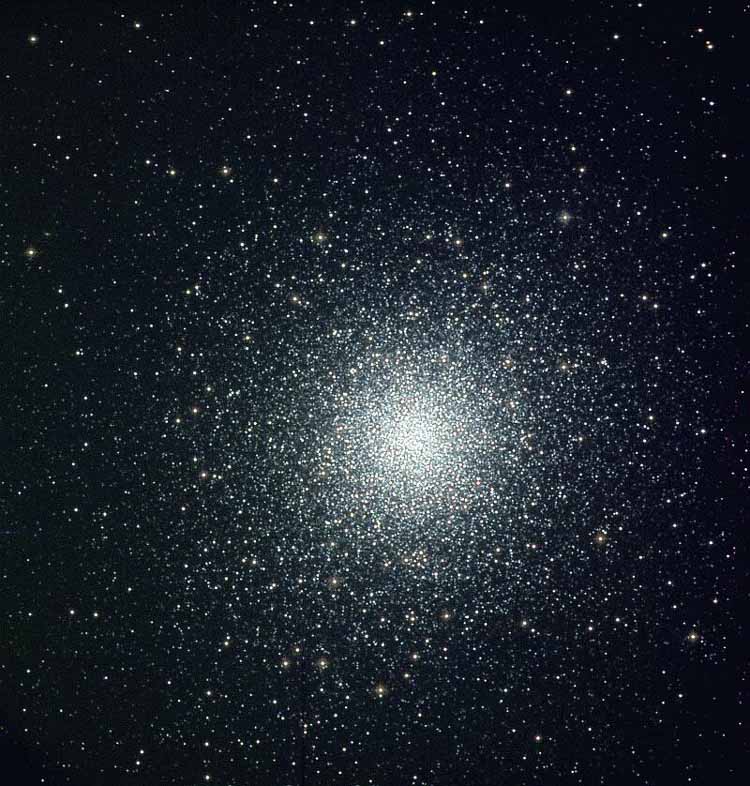 Globular clusters are best seen on clear dark nights with no Moon to wash them out.
And when the contrast works in our favour the Universe gives you a view like nothing else.
We have two easily located in our southern sky over winter, come have a look.