Summer stargazing in Northland
Summer Stargazing
We are lucky to live in a region where light pollution is minimal, but our late sunset does mean we have to wait until it's really dark enough to enough the summer sky.
The planetarium tours operate until early December and with the indoor sky we don't have any problems seeing the objects of interest, but out at the beach you'll probably want to wait until 10 during December / January before you can see the treasures.
This summer we loose Saturn in early November, but I recommend you try to take one last peak on November 20 when Saturn, Mercury and the new Moon sit snugly on the western horizon. Come December the best viewing of Matariki is possible at sunset, give it a go!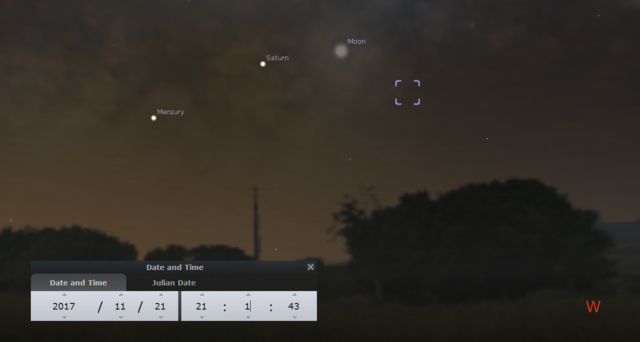 Viewing targets for Summer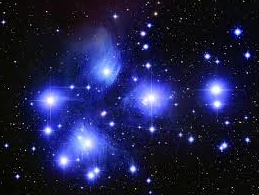 Orion's nebula (M42) is the bright object his sword, seens as a star to the naked eye.
BUT, this is a nursery for new stars and planets. The whole Orion region is rich with deep sky objects that telescopes can reveal, even better if you attach a camera.