Martian Geologist to speak in Whangarei
JUST HOW ON EARTH DO WE KNOW WHAT MARS IS MADE OF?

Right now there is the NASA Mars InSight programme to help understand the interior of our neighbouring Red Planet. Humans haven't retrieved rocks from Mars, but we do have rocks on Earth from Mars...
How is this possible?

What is Mars made of?

Are Mars rocks unique?

Are geological processes operating on Mars different to those on Earth?

What is the prospect that life occurs (or has occurred) on the planet?
I will explain just how on Earth we know about Mars, I will summarise some of my research on the high-P ejecta, and I will bring some (very small) Martian meteorites for show and tell.
Book here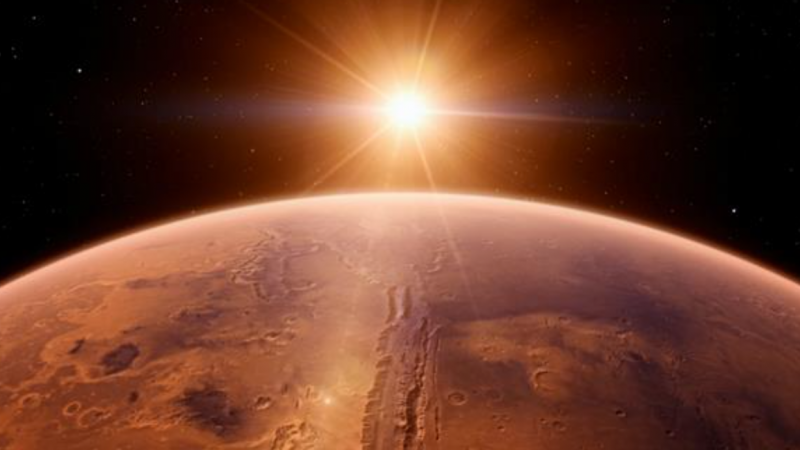 Matariki Season extended!
We are still getting a full house for our Matariki program so we are extended it into the first weeks of August. Our winter/spring program will commence in week 3.
Bookings for public admissions are open, and any groups who wish to come and view Matariki in our planetarium can email for a private booking.