CERN scientists get the first glance of the innards of anti-matter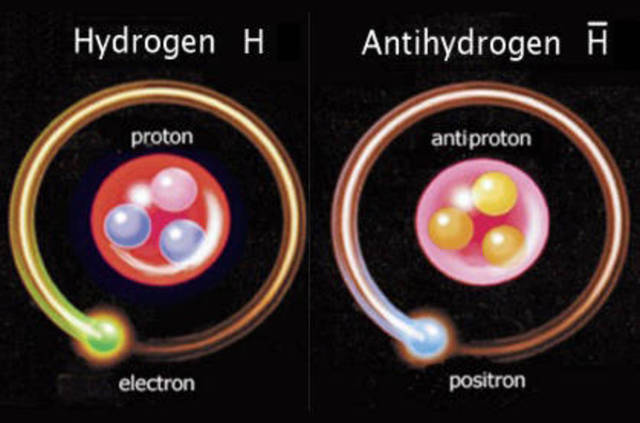 After more than two decades of trying a team at C.E.R.N. have announced the first ever successful measurement of a spectral line for an antihydrogen atom.
The idea of antimatter was first posited in 1928 by British physicist Paul Dirac and suggests that for every particle of matter there is a corresponding particle of antimatter in a form of symmetry. The Big Bang should have created matter and antimatter in equal amounts to maintain that symmetry. But the universe as we know it is dominated by matter, with little antimatter present at all. So figuring out why this asymmetry exists would help us understand the origin and evolution of this wondrous universe we all call home.
http://www.astronomy.com/news/2016/12/cern-scientists-get-the-first-glance-of-the-innards-of-antimatter
Posted: Tue 20 Dec 2016